Irritable Bowel Syndrome (IBS) doesn't just affect regular people. IBS doesn't discriminate and affects famous people and celebrities.
They live in the public eye and that can even make it harder for them to deal with IBS on a daily basis. 
Find out which celebrities are dealing with IBS symptoms.
Famous People With IBS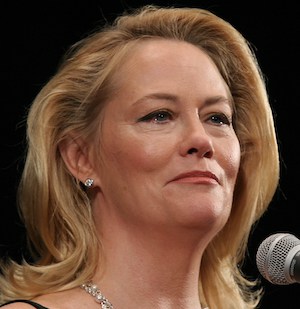 Cybill Shepherd
The film and TV star, Cybill Shepherd, has IBS and she hid in pain for more than 20 years before finally finding relief. She was suffering from chronic constipation, bloating, and abdominal pain. The medical doctors told her that it was all in her head, but managing stress levels and rest didn't help. She then turned to Zelnorm to treat her IBS with constipation.
Through her experience, she became a spokeswoman for IBS support campaigns. Most people will think their IBS symptoms are caused by stress or diet, so they don't see a doctor. She has encouraged people suffering to see their doctors for a diagnosis.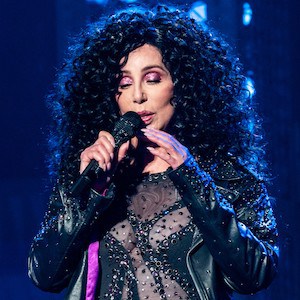 Cher Sarkisian 
The "Goddess of Pop," Cher was also known to have IBS and had bouts of diarrhea before performing at her shows. Her doctor prescribed medication but Cher didn't like taking medicine, so she stopped going back to see her doctor. Eventually she went into rehab where she learned about holistic healing methods such as yoga and meditation. After learning these techniques, she felt better than ever.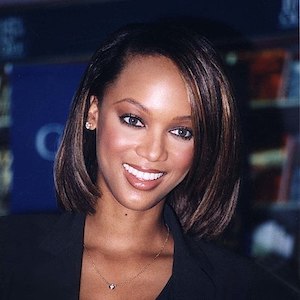 Tyra Banks
Super model Tyra Banks admitted she was suffering from IBS in 2006. She follows a low FODMAP diet to keep her symptoms at bay.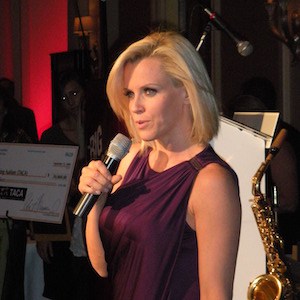 Jenny McCarthy
Actress Jenny McCarthy is one of many women who suffer from Irritable Bowel Syndrome. In her 1997 autobiography, Jen-X: Jenny McCarthy's Open Book, she joked that her IBS is her diet plan. IBS gives her chronic diarrhea and there was no need for her diet or exercise. She also gets so nervous being in Hollywood that her IBS symptoms are worse.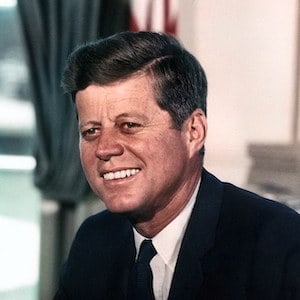 John F. Kennedy
The late president's medical documents were reviewed in 2002 and it was discovered that John F. Kennedy probably suffered from IBS, but it wasn't diagnosed at the time. He suffered from severe diarrhea and was often in pain.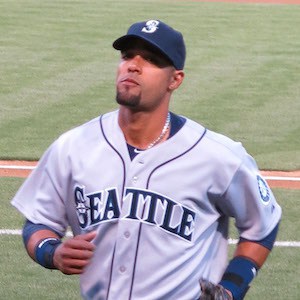 Franklin Gutierrez
Franklin Gutierrez was the center field for the Seattle Mariners and was diagnosed with IBS in 2011. His symptoms were bad enough that he landed on the disabled list to start the baseball season. His doctor prescribed him medicine to take before meals. Adding a diet and exercise regime helped him back onto the field six weeks later.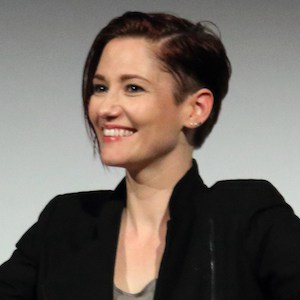 Chyler Leigh
The Grey's Anatomy and Supergirl actress became diagnosed with IBS in 2001 when the director of Not Another Teen Movie noticed her dramatic weight loss. She had a drug addiction that led to her barely eating. That helped lead to her irritable bowel syndrome symptoms. 
Kirsten Dunst
The actress Kirsten Dunst has spoken openly about her IBS and how it's negatively affected her anxiety and self esteem. She's a big supporter of the low FODMAP diet and how it helps IBS sufferers.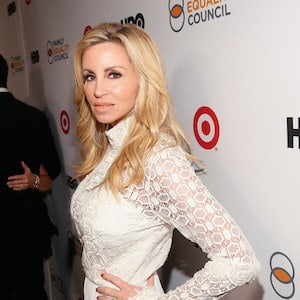 Camille Grammer
Camille Grammer, Kelsey Grammer's ex-wife and star of The Real Housewives of Beverly Hills, was diagnosed with IBS in 1996. She later became a spokeswoman for the International Foundation for Functional Gastrointestinal Disorders. She was often afraid of eating and traveling with constant concerns about not having a restroom near by.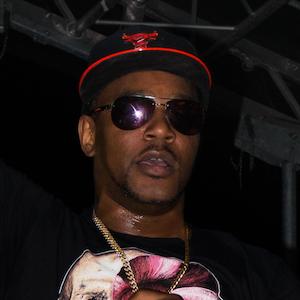 Cam'Ron (Cameron Giles)
Cameron Giles is a rapper, record executive, and actor, whose better known by his stage name Cam'Ron. He wrote a song called "I.B.S" where he raps about his IBS symptoms and his suffering. He said he was able to alleviate some of his symptoms by giving up drinking.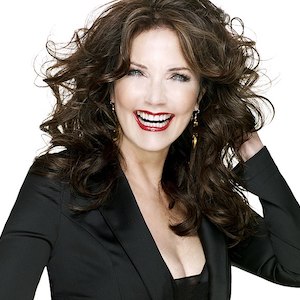 Lynda Carter
Lynda "Wonder Woman" Carter became a spokeswoman for IBS awareness in 2002 even though she didn't suffer from IBS herself. It was her mother who suffered from IBS for over 30 years.  
Other Famous People
Other famous people who have made statements about themselves having IBS or have been revealed to have it: Elizabeth Taylor, Marilyn Monroe, Kurt Cobain, Sigmund Freud, and even Adolf Hitler. 
How it Affects Celebs
For those celebrities with IBS who have severe symptoms, they tend to quickly disappear from the spotlight. For the rest of the celebrities who have a mild case of IBS or have learned to manage them quite well, they are better equipped to get on with their daily lives.
Staying Positive is Key
It can be hard to stay positive while dealing with an illness like IBS. Know that you are not alone. Many people are able to figure out ways to manage their IBS symptoms and live their daily lives. 
Learn more about IBS:
Sources
Health.com: "Famous People with Irritable Bowel Syndrome"
Health Day: "Cybill Shepherd now an IBS Role Model"
https://en.wikipedia.org/wiki/Kurt_Cobain
https://commons.wikimedia.org/wiki/File:Cher_in_2019_cropped_1.jpg
https://commons.wikimedia.org/wiki/File:Tyra_Banks_1995.jpg
https://commons.wikimedia.org/wiki/File:Jenny_McCarthy_Addresses_Audience.jpg
https://www.flickr.com/photos/iip-photo-archive/24888417071
https://www.flickr.com/photos/110902053@N04/23770718298
https://commons.wikimedia.org/wiki/File:Franklin_Gutierrez.JPG
https://commons.wikimedia.org/wiki/File:Heroes_Assemble_IMG_8879_-Chyler_Leigh(41842871045)(cropped).jpg https://commons.wikimedia.org/wiki/File:Kirsten_Dunst(11024241306).jpg
https://www.flickr.com/photos/59488482@N07/33421638495
https://commons.wikimedia.org/wiki/File:Cam%27ron_2014_(portrait_crop).JPG
https://commons.wikimedia.org/wiki/File:Lynda_Carter2_(cropped2).jpg